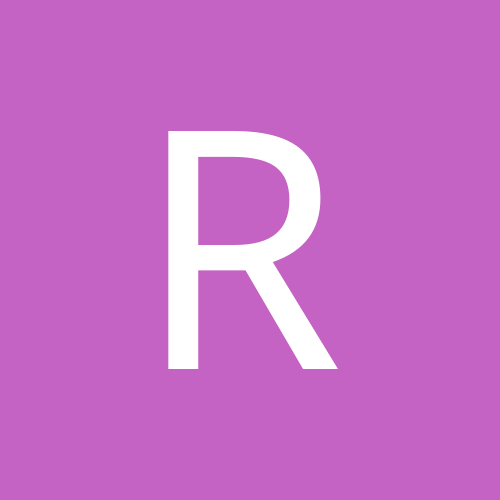 Content count

16

Joined

Last visited
Community Reputation
2
Neutral
Recent Profile Visitors
The recent visitors block is disabled and is not being shown to other users.
En fait je maitrise pas encore trop le façonnage... donc j'ai souvent des bords épais. Je fais des patons un tantinet trop gros.

Salut, En franche Comté en plus du Comté il y a le Mont D'or qui est fabriqué dans une boite en bois. Tu le cuits au four dans sa boite (une boite pour plusieurs personnes) et tu mets le fromage fondu sur des patates en accompagnant de charcuteries du cru (Montbéliard, morteau...)..

Suite des aventures : Avec des Francomptoises (restes de boites chaudes)

Et un peu de paing avec le reste de ma pâte.

Celle la elle percée, là ou est le jaune 🙂 Sinon pas mal.

Bonsoir, Après un rattage hier, aujourd'hui pas mal. Manque un peu de sel (j'étais au téléphone quand j'ai fais les dosages 😞 ). Pour ne pas cramer le fond, je fais chauffer la G3 (non modifié) par palier. Arrivé à 3, je baisse le termostat et j'attends que cela refroidisse, vers 2,5 j'enfourne et remet le termostat à fond. Je passe un lame sous la pizza au bout de quelque secondes. De cette façon ça crame moins, à voir sur la durée.

J'ai vu mais 25€ de port... wtf?

Merci pour vos cmmentaires. J'ai le thermometre laser donc je vais controler. Pour le mode je suis arrivé trop tard pour la commande de résistance... 😞 Je vais regarder pour les terracottas... Encore merci 😉

Arf.... J'en pleurerai ma première pizza vraiment réussi. Ce goût !! Depuis que j'ai la G3 je suis passé assez rapidement à la façon napolitaine. La recherche de vidéos et autres informations sur la fabrication de la pâte mène inexorablement à la napolitaine. Ca doit être la 6 ou 7eme pizza que je fait à la G3, Le fond un peu noir (mais pas au gout) c'était croustifondant comme ils disaient chez verkade. You know what ? I'm happy .

C'est complet complet ? 😉

Merci pour ta réponse. Je vais aller voir le forum sous vide, pour l'instant cela ne pas convaincu (mise sous vide et cuisson). Je posterais des photos directement 😉 et les lien vers mes futurs posts pizza. J'ai vu pour la commande et c'est pour cela que je me suis inscrit 😉 A+

Bonjour, Passionné de photo et de cuisine. Je me suis mis à la pizza il y quelque temps. D'abord pâte surgelé picard, achat d'une pierre pour le four, puis pâte maison et il y a 10 jours j'ai acheté un four G3. Maintenant je galère à essayer de maitriser à la fois la pâte type napolitaine et la cuisson 🙂 Sinon pour ce qui est du tri-some bouffe/photo/textes vous trouverez mes productions (contient des pizzas) "pornographies alimentaires" ci dessous : Page face book pornalim Compte instagram Et pour la photo Instagram R208 Merci de votre attention et à bientôt sur les autres fils. Régis.