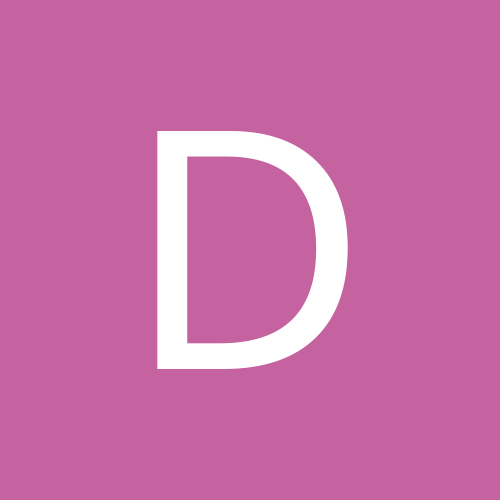 Content count

48

Joined

Last visited
Community Reputation
8
Neutral
Recent Profile Visitors
The recent visitors block is disabled and is not being shown to other users.
Du coup entre les 2 il est préférable de privilégier lequel ?

Paiement à l'instant pour moi aussi.

Merci. je viens de trouver un Kmix d'occasion. Il devrait arriver en fin de semaine. Prochain test en suivant vos conseils le we prochain si tout va bien d'ici là. Ce forum (à travers les membres qui l'animent) est vraiment sympa. 😍

Du coup çà reste acceptable à ce prix pour un 500° ou çà devient de la folie. Pas assez de recul pour me faire une idée.

Belle initiative. Je suis intéressé.😉

Merci pour les conseils. Tu me confirmes qu'il y a bien un lien de causalité direct entre la température trop élevée de ma pâte en fin de pétrissage et le fait qu'elle ne se soit pas extensible à l'abaisse ?

Bonjour, J'ai fait une biga avec un protocole sur 24 heures. farine :Caputo Cuoco rouge. Th final : 65 % Eau : volvic + vittel La Biga a été mise dans un récipient puis film plastique avec quelques trous. TA 20 ° pendant 16h30. Refresh et bassinage de la Biga + autres ingrédients = durée totale 20 minutes. Température de la pâte après cette étape : 27 ° / 28 ° (je sais c'est beaucoup trop) Vrac : 3 heures TA 20 ° Pâtons : 5 heures TA 20 ° Bilan + : - pâte pas du tout collante - cornicione très développée - pâtons qui étaient montés à la moitié de mes boites Ikea Bilan - : - pâte qui se rétracte à l'abaisse et peu extensible. presque impossible de faire une pizza de taille "normale". Est-ce dû à ma température trop élevée en fin de bassinage ? dernière info : j'utilise un batteur + bol tournant avec 2 crochets de marque moulinex. Un peu du style de celui-ci (voir ci-dessous) mais nettement plus ancien. Qu'est ce que je dois changer pour remédier à mon problème de pâte à l'abaisse ? Merci

Merci pour les conseils et le fichier pdf est très instructif. Cette remarque est valable si la pâte est chaude en fin de pétrissage ou au contraire si la température est maitrisée (23° / 24 °) ?

Bonjour Belle realisation. Tu peux nous en dire plus sur le protocole direct 24h que tu as utilisé ? Merci

Bonjour, Quelle est l'incidence d'une température de pâte > à 23/25° en fin de pétrissage sur sa tenue ? Merci

Bonjour, Je déterre ce topic car la réponse m'intéresse. 1) "mal pesé la levure" = trop ou pas assez de levure si la pâte se rétracte à l'abaisse ? 2) "soit tu n'as pas eu les 21°C prévus pendant la maturation" = température + de 21°C ou - de 21°C si la pâte se rétracte à l'abaisse ? Merci pour les précisions.

Bonsoir Vous avez une balance de précision à me conseiller. La mienne n'est pas du tout fiable. Impossible d'avoir une mesure précise sous 4gr. Merci

Merci c'est top. Je vais prendre le temps de tester le protocole. Pas ce week-end car je suis invité dimanche. je ferai bien sur un retour.

Merci pour ces conseils. Je vais essayer de les appliquer au mieux. C'est envisageable de prévoir une étape frigo pour mieux gérer le timing ? Si oui à quelle étape ?