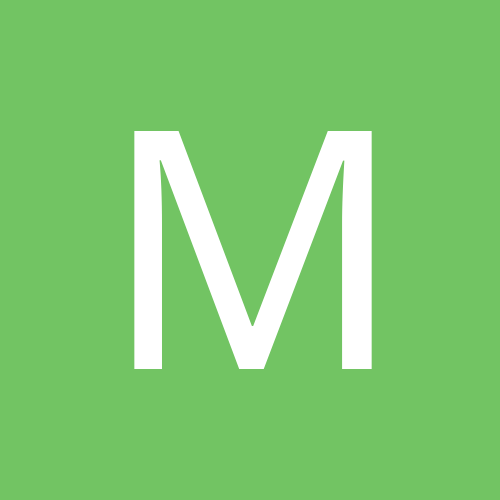 Content count

54

Joined

Last visited
Community Reputation
13
Good
Recent Profile Visitors
The recent visitors block is disabled and is not being shown to other users.
C'est moi oú c'est la meilleure nouvelle de l'année (bon ok juste pour les petits qui n'ont qu'un petit rouge) ???

Voici celui que j ai https://www.amazon.fr/Thermomètre-Infrarouge-Helect-Contact-Rétroéclairé/dp/B071NBJJ2Q/ref=sr_1_6?__mk_fr_FR=ÅMÅŽÕÑ&crid=1KGF70O5WSL4C&keywords=thermometre+laser&qid=1562499832&s=gateway&sprefix=thermometre+l%2Caps%2C280&sr=8-6 Fait le taf...

+1 pierre pas assez chaude + derhumage nécessaire ?

Gatcha, un petit rouge non moddé donnera un résultat identique à un four tradi. Je préfère revenir. Pour la coupole, je pense que tous les nouveaux Spice l'ont (recherche SUS 430). Autre solution, tu pourrais te tourner vers la pizza tegglia sur lequel un four tradi suffit. Il y a un topic à ce sujet.

Tiens pour le fun, j vais contacter Coera pour voir si ils livrent chez moi... c'est juste 400 km...

Autre info pour ceux qui veulent prendre le Spice, je sais que sur les autres modèles une pelle a pizza était fournie (enfin ce qui ressemble à une pelle). Pour avoir essayé d'enfourner avec une pelle normale (et avoir échoué d'ailleurs), je me demande si la pelle fournie n'est pas une meilleure solution pour ce genre de four. Voici le type de pelle fournie (en théorie) sur les autres modèle de petit rouge: https://www.amazon.fr/Spice-G3Ferrari-Optima-pelles-Acciao/dp/B06WP9NRQ8/ref=sr_1_4?__mk_fr_FR=ÅMÅŽÕÑ&crid=34GK7C06I6ZNG&keywords=spice%2Bcaliente&qid=1560672382&s=gateway&sprefix=spice%2Bcal%2Caps%2C310&sr=8-4&th=1 A prendre en compte donc.

Je pense que actuellement le meilleur choix est le Spice Caliente. Coupole inox, valide à modder MAIS si on modde -> besoin d'autre pierre. Et pour l'instant c'est dure de trouver des pierres avec fdp raisonnable. Idem pour résistance Coera, ça devient chaud chaud pour qu'ils en envoient ou fdp abusif. J'ai un Spice Caliente, je suis content mais il vaut vraiment une bonne pierre (car mod thermostat).

2

Un jour, je serai riche et j me ferai un full set sur https://japanesechefsknife.com/

Une piste pour une bonne pierre ?

Merci, Nomdi, Je vais creuser là dessus.

Bonjour, Je n'ennuyais un peu ces derniers jours et une idée m'a traversé l'esprit: Et si j'investissais dans un bon coup de cuisine. C'est l'ustensile ultime pour faire de la vraie napo mais on reste quand même un peu dans le thème. Je vais être honnête, je n'ai pas forcement l'envie de me taper les 613 pages de HFR à ce sujet (je ne m'ennuie pas tant que ça). J'aimerai donc avoir vos retours, je recherche un couteau "universel", quelque chose que je pourrai garder "a vie". Enfin bref, partagez vos expériences, conseils ou avis à ce sujet.

Les pierres en elles-même pas très chères mais c'est de l'artisanal donc peu de quantité et frais de port exagéré. Regarde, il y a un post lá dessus:

Exactement, ni plus, ni moins... par contre a cette température, le fond crame très vite. Un autre pierre serait nécessaire mais c'est très difficile (ou très cher) en ce moment.

Salut Niño, j'ai un Spice Cliente (même modèle que sur la vidéo), le mien monte a 420*c voire plus...